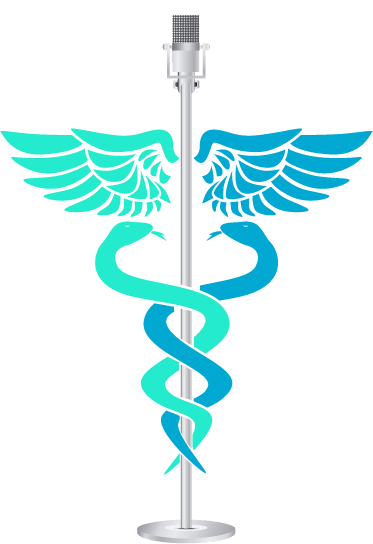 Featured Medical Narration Services
Pharmaceutical
Drug company voiceover for marketing new vaccines and medications.
Hospital Commercial
Radio and TV advertising voiceover for hospitals and medical facilities.
Physician Training
Explainer and continuing medical education voiceovers for doctors.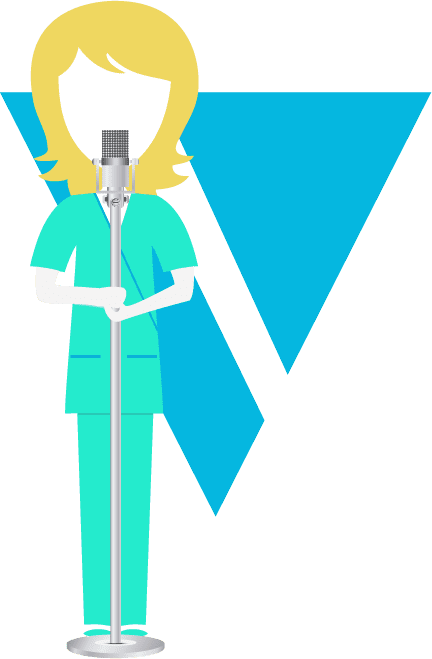 Medical Lab
Promo voiceover for laboratory services
and diagnostics.
Patient Education
Training and explainer video voiceovers for patients and families.
Medico-Legal
Voiceover for risk management protocols, policies, and procedures.
Experience You Can Rely On
Working with Liz is a breeze. She's got a great understanding of how to interpret and deliver copy, and she sounds great doing it – what more do you need?
Jay Patrick
Audio Engineer / Producer
SunSpots Productions
Can Liz read your script as if the words are coming from her heart? Yes she can. And that's why we've booked her on over 600 jobs in the last five years.
John Brooks
ProComm
I highly recommend Liz…Choosing the right person with extensive experience is imperative when creating any video. Liz's work is outstanding. She was able to connect with our message and evoke the right emotion for the viewers. Liz made the entire experience seamless – she is the ultimate professional and exceptional to work with!
Carol Conduff
Founder & Executive Director
The Spine Health Foundation, Inc.
When I think of Liz, I think of versatility. She's has a smooth, rich, professional voice for announcer jobs, yet can seamlessly shift into great characters. She'll even sing for you–in fact, you should probably write in a singing part just so you can hear her. Why not get the whole package?
Tom Chmielewski
Hot Gnu Creative
From the beginning, Liz has given me exactly what I need for my radio spot production: a unique-sounding, expressive character or announcer performance. She's available on short notice, she's fast, she's easy to work with. She's a pro. What's not to like?
Dave Labrecque
Labrecque Creative Sound
Start a Voiceover Project
Contact Liz Aiello for a free voiceover quote. Live sessions available through
SURCE-CONNECT
.